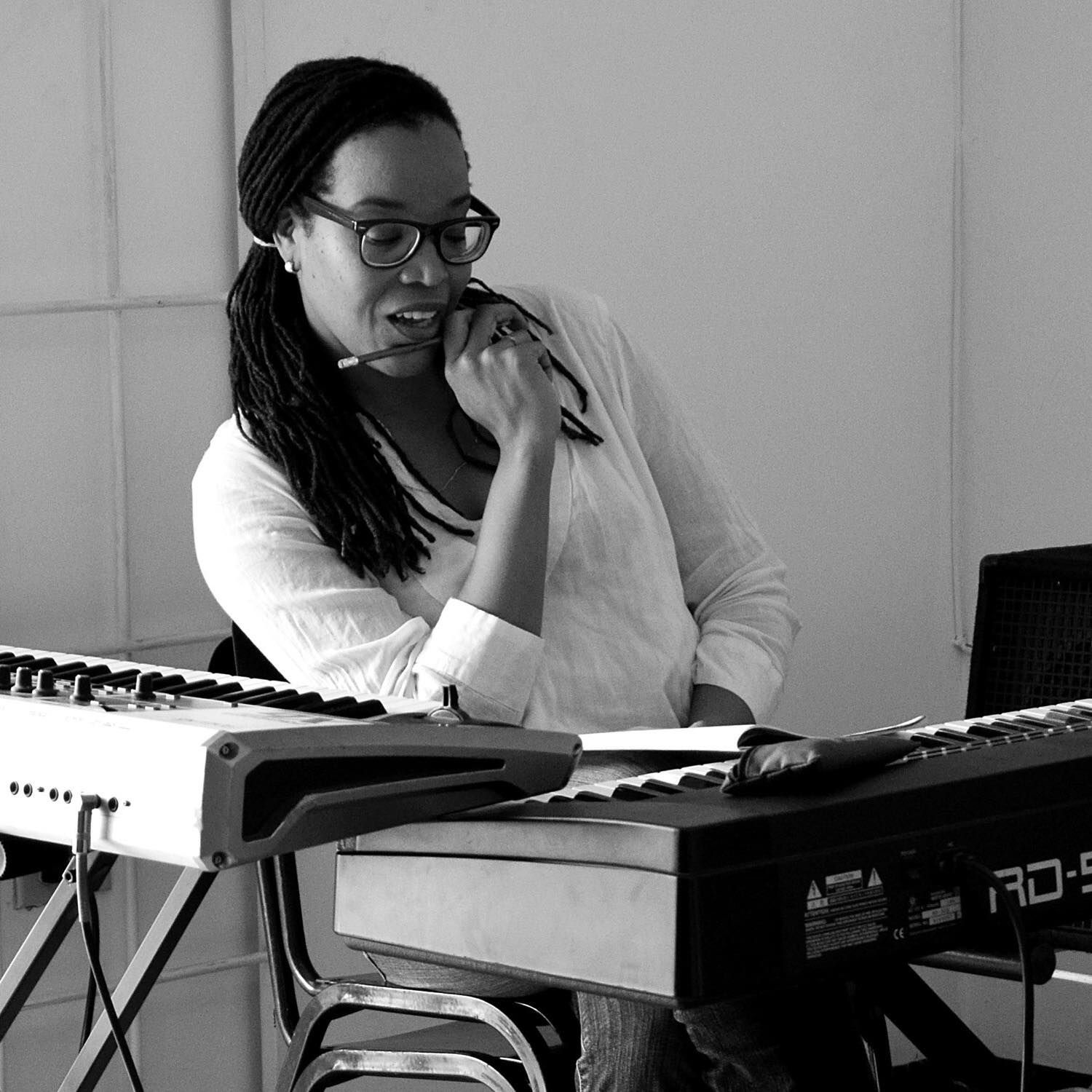 This week I've been listening to "things Carnival";  you, songs, news updates.  The word that has floated to the top of my consciousness is "Backyard Jam".  Could this be the way we celebrate Carnival in 2021 and re-think the essentials of Carnival practice?  Its emergence is being met in the same way many of the tenets of carnival originally were, with restrictions and repression.  The similarity in reception may indicate a similarity in its significance to Carnival while its size presents a way to engage in activities in a smaller controlled situation that allows us to follow the protocols required by the state in the face of the pandemic. 
In some ways the Backyard Jam addresses some of the considerations you voiced in the thread of responses to the Jan 8th post; 
The removal of people form 21st century carnival 
A return to an awareness of self and a restoration of cultural confidence via a renewed understanding of the function of Carnival 
Carnival as a reflection of the best of our creativity 
Carnival as a practice of what makes us happy 
Noticing that creativity is not at war with money/wealth 
It does this by immediately engaging everyone who has opted to be a part of the Carnival activity, it fulfils our need for connection and expression in a close sympathetic environment, it allows for creativity and there can be an exchange of physical and spiritual currency.  It is a community gathering that can nurture awareness of self and culture once it is understood that this is an element of the activity. 
What do we do, then, when using the Backyard concept to organise?  I would offer that we: 
Define who and/or what is the community. 
Clearly define the activity. 
Place creativity and connectivity at the centre of the shaping of the activity 
Let it happen with ease 
It is not an easy time to conjure our Backyard Jams but perhaps action based on this model of thought can lead to collective success. 
What do you think?  How might this concept work for you? Share with us in the comments section below. 
Event Update: 
Holy Name Convent hosts, The rise of the Virtual Phoenix, Sunday 24th January 2021. Party at home with friends in this Virtual party. 
https://HNCPOS.EDU.TT/
Share your activities with us at
ethnicjazzclub@gmail.com